How Our Sheet Is Different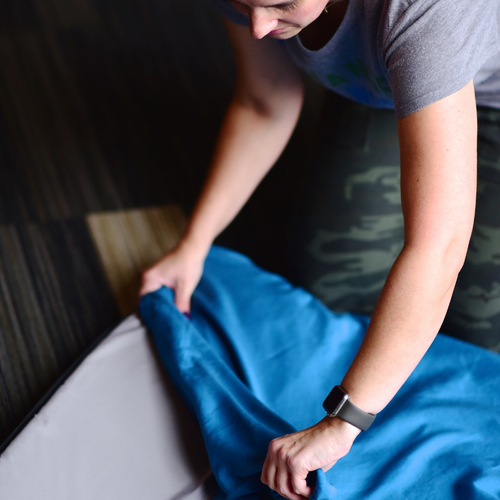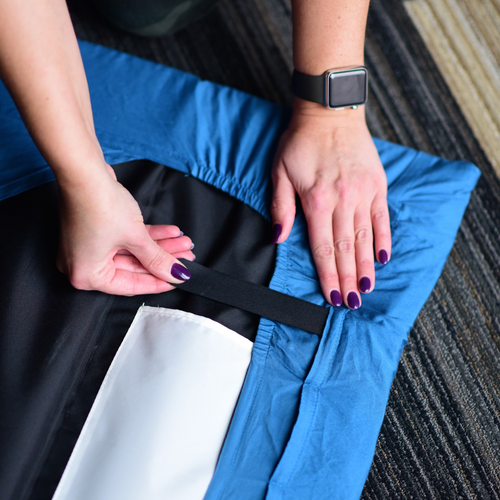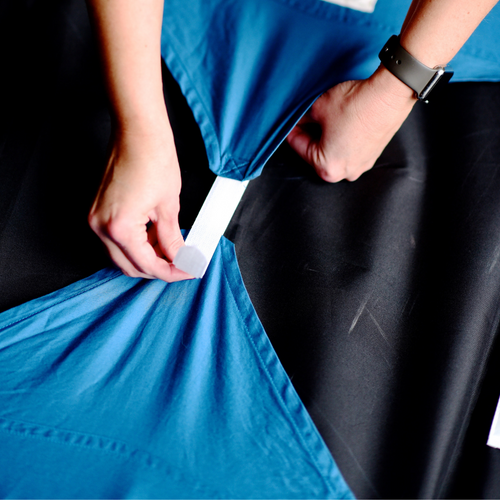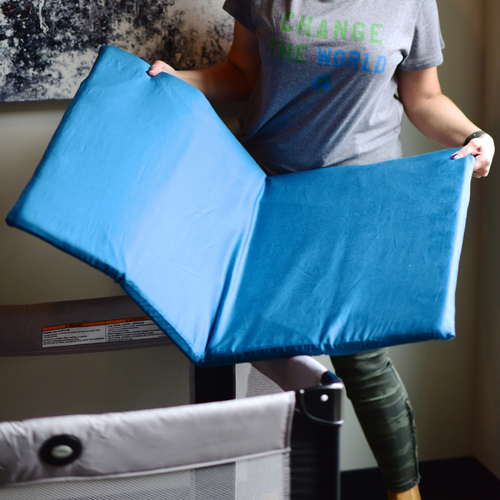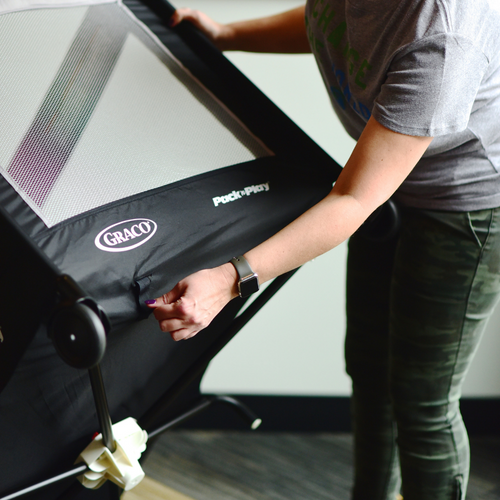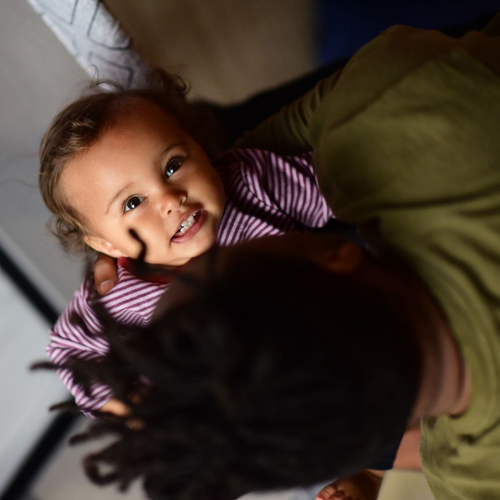 Step #1
A Secure Fit
Place mattress accordion style into the sheet, making certain there is a proper fit on each of the four corners.
Step #2
Button Holes
Pull the Velcro straps found on each end of the mattress through the coordinating slit on the sheet.
Step #3
Velcro Straps
Attach the two Velcro straps found on the sheet for a perfect tight fit.
Step #4
The Perfect Fit
Lay the mattress inside of the Pack & Play and slide the Velcro straps through the slits of the base, located at the end of the bed.
Step #5
Safe Sleep Environment
Attach Velcro to the base of the Pack & Play to ensure a safe and secure sleep environment.
Step #6
Peace Of Mind
Time to give your baby a safe sleep environment and give yourself peace of mind that they are safe in their pack 'n play.